Meet Laurie
Hi, I used to be Laurie Polich, but now I'm Laurie Polich Short. Or Laurie Short for short. Uhh...Let's move on. Some of you older (but still totally hip) youth workers might remember me from my Youth Specialties speaking days, and the books I published for youth workers and kids. But a few things have happened since that time...read more on her "About Laurie" page!
Recent Posts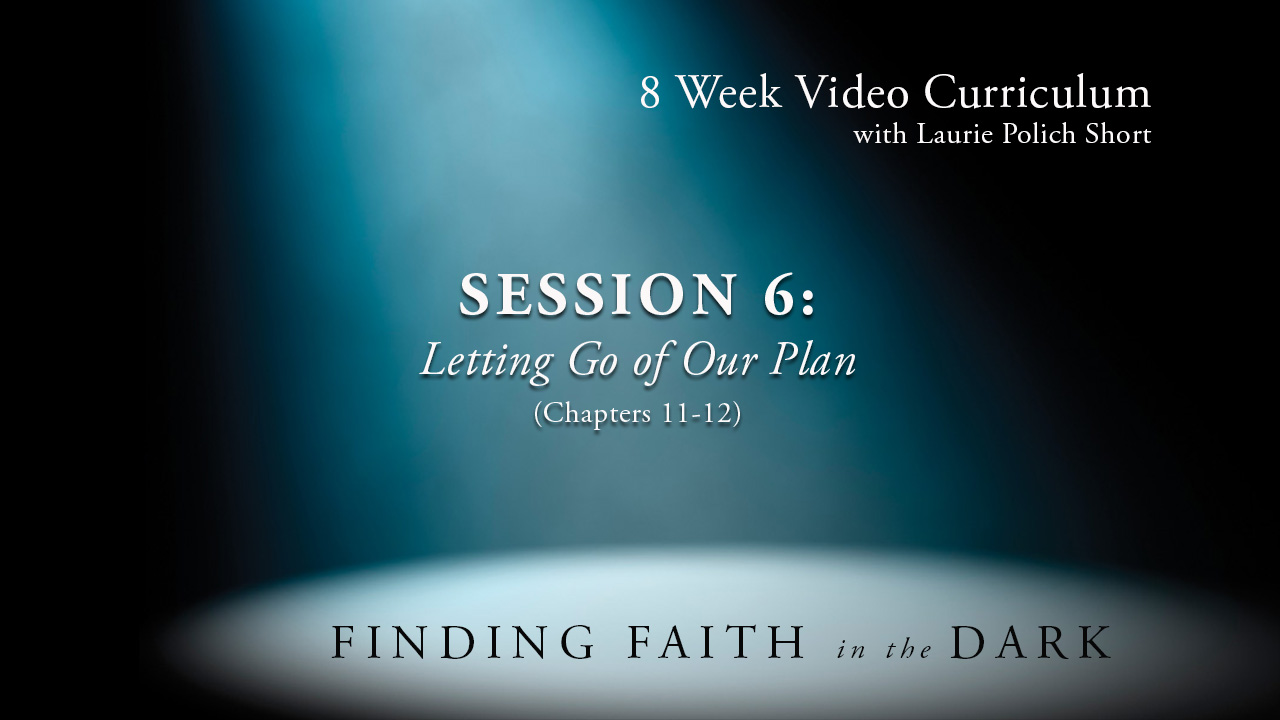 There are two things I've learned about God's plan:
1….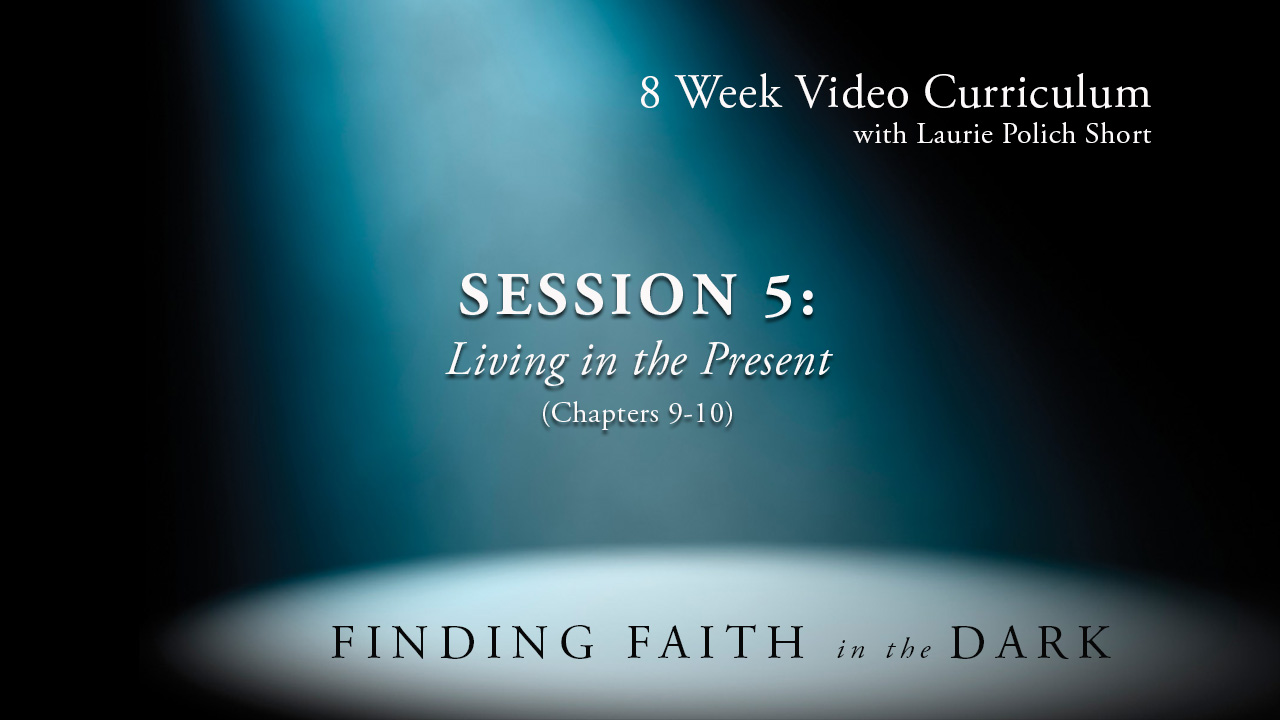 Live in the present moment.

What people are saying about Laurie
"Laurie is one of the most dynamic communicators I know. Her ability to connect with an audience is truly remarkable."
Jim Burns - President, HomeWord




"Laurie exceeded all our expectations. Weeks later I still had people commenting about how much Laurie's speaking meant to them."
Ron Hessel, Summit Church, Coeur d'Alene, ID