About Laurie Polich Short
A few of you might remember me from my maiden name (Polich), and the books I wrote for youth workers and students when I was a speaker for Youth Specialties.  But a few things have changed:
I moved to Santa Barbara, got married, became a mom, and started writing books about faith- and why we can hold on to God when life takes an unexpected turn, or isn't what we thought it would be.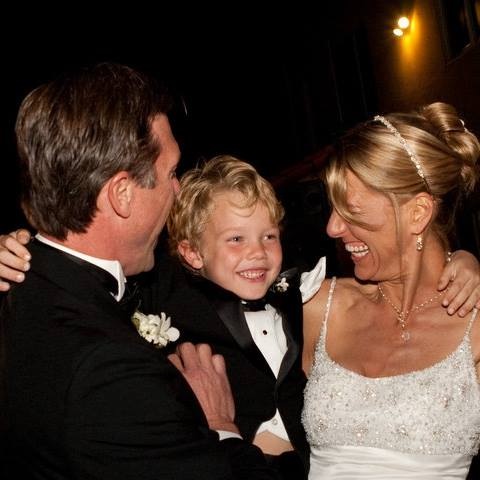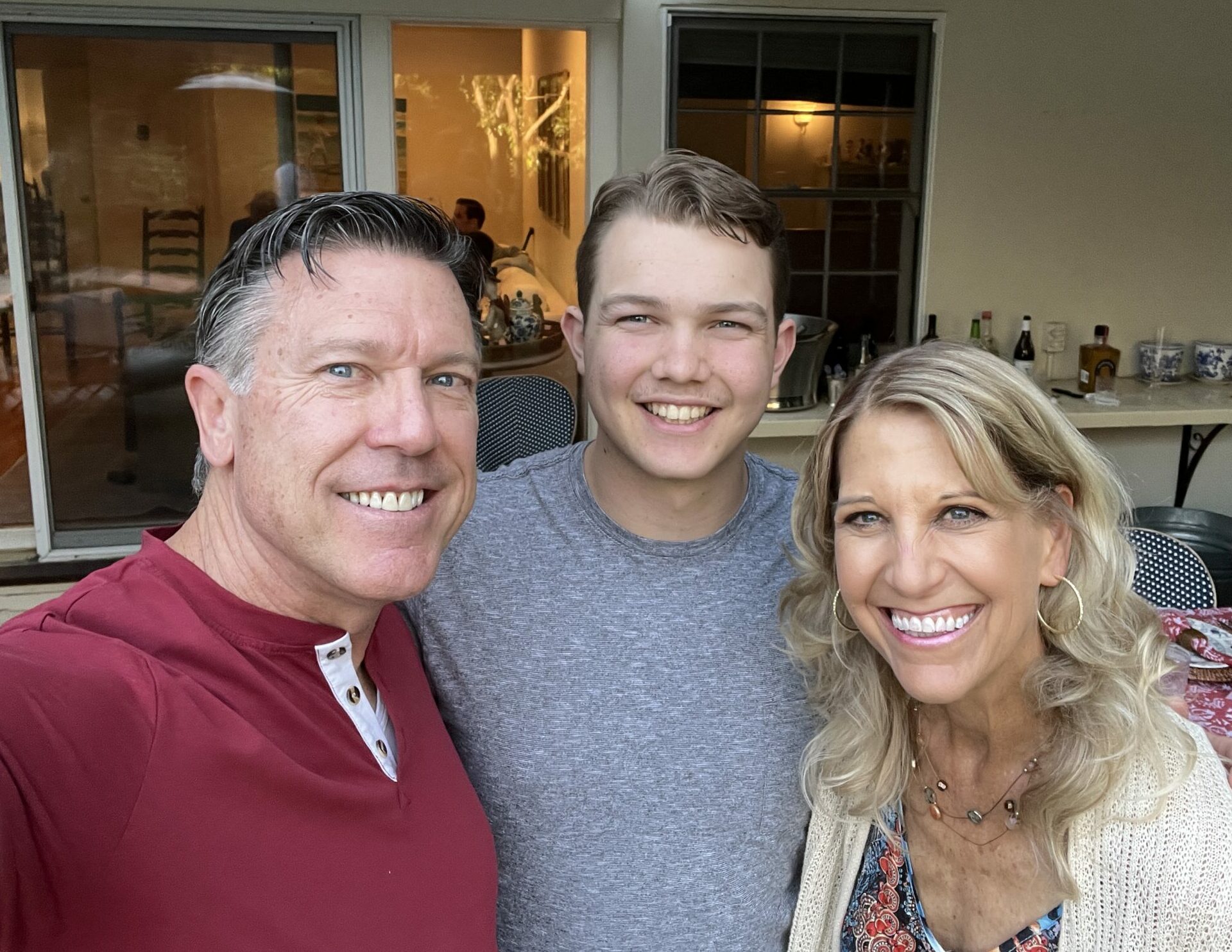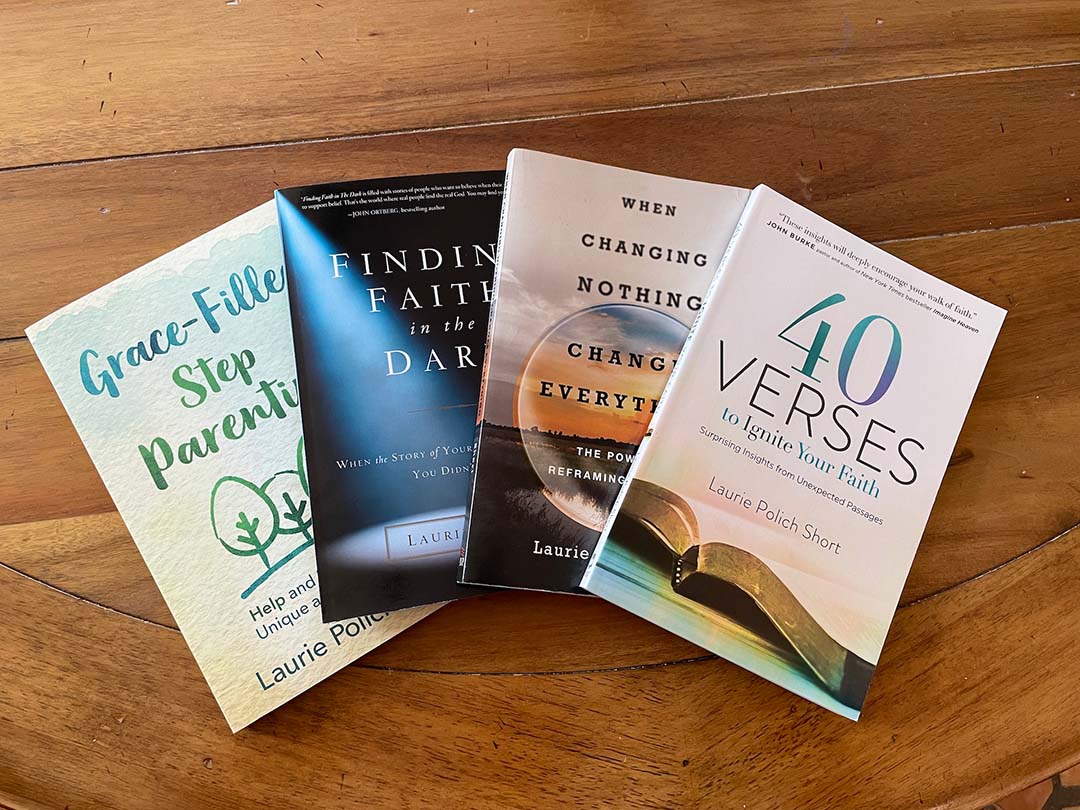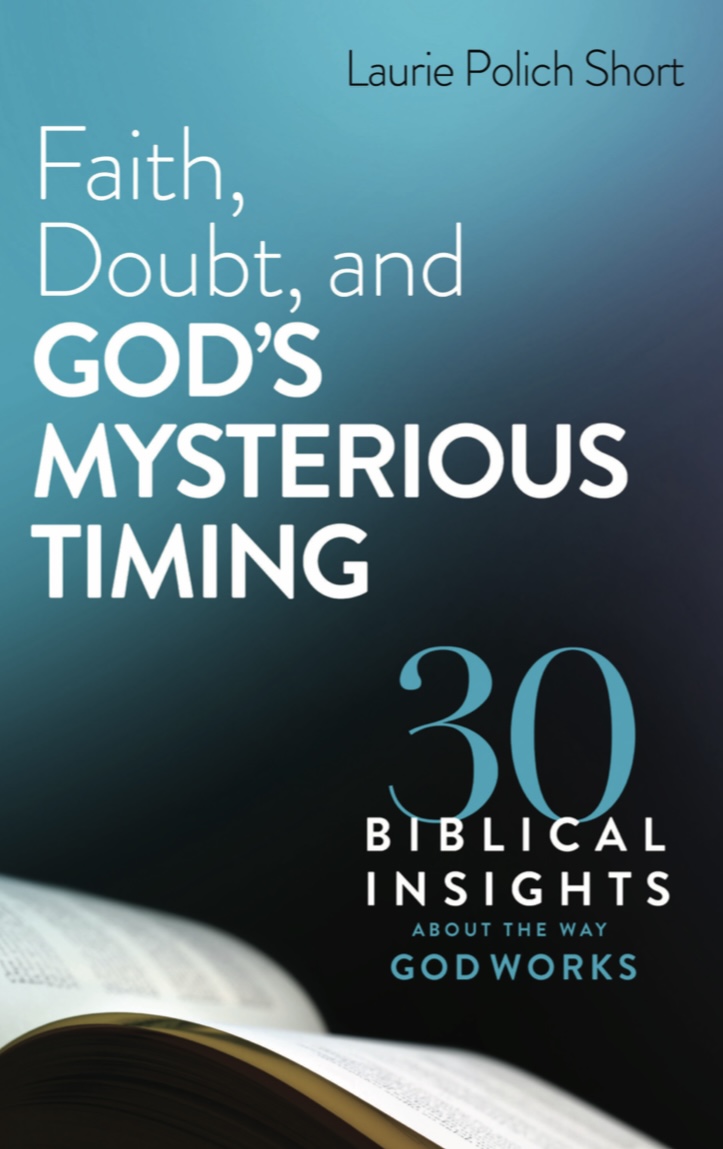 I've authored 5 new books
…encouraging people in their faith through my speaking, and helping people see a broader vision for their lives. You can find info about my speaking and books on the other pages of my website, so take a look around and make yourself at home.  Email me at [email protected] if you want to inquire about having me come and speak.
I'd love to meet you!
Laurie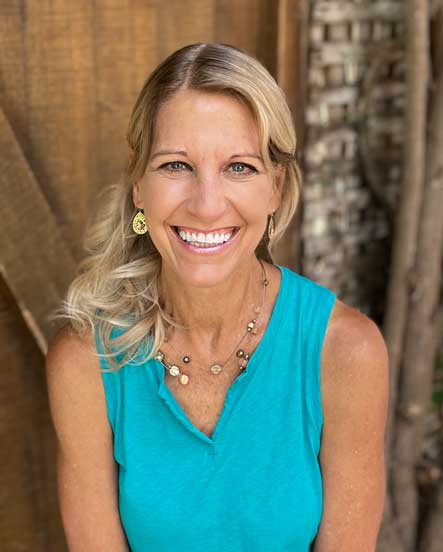 "Laurie is one of the most dynamic communicators I know. Her ability to connect with an audience is truly remarkable."
"Her messages were filled with honest and humorous insights on life and relationships–and how God is at work in the midst of it all."
"Laurie Short is a terrific speaker, great to work with, and uniquely gifted to connect right away with adults and students. Our whole conference loved her!"