About Laurie Polich Short
A few of you might remember me from my maiden name (Polich), and the books I wrote for youth workers and students when I was a speaker for Youth Specialties.  But in the last several years, a few things have changed:
1. I moved to Santa Barbara to work at Oceanhills Church (where I now serve part time on the teaching team)
2. I got married and became a mom at the same time. And…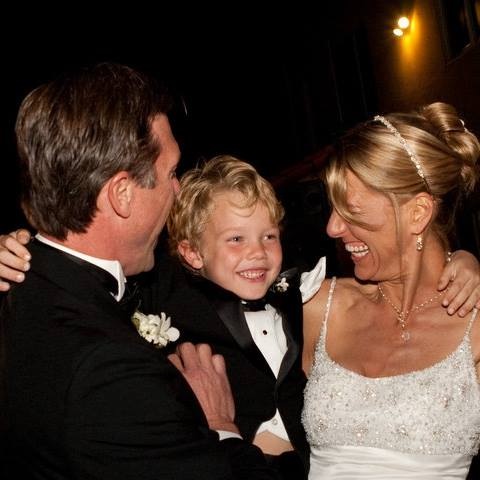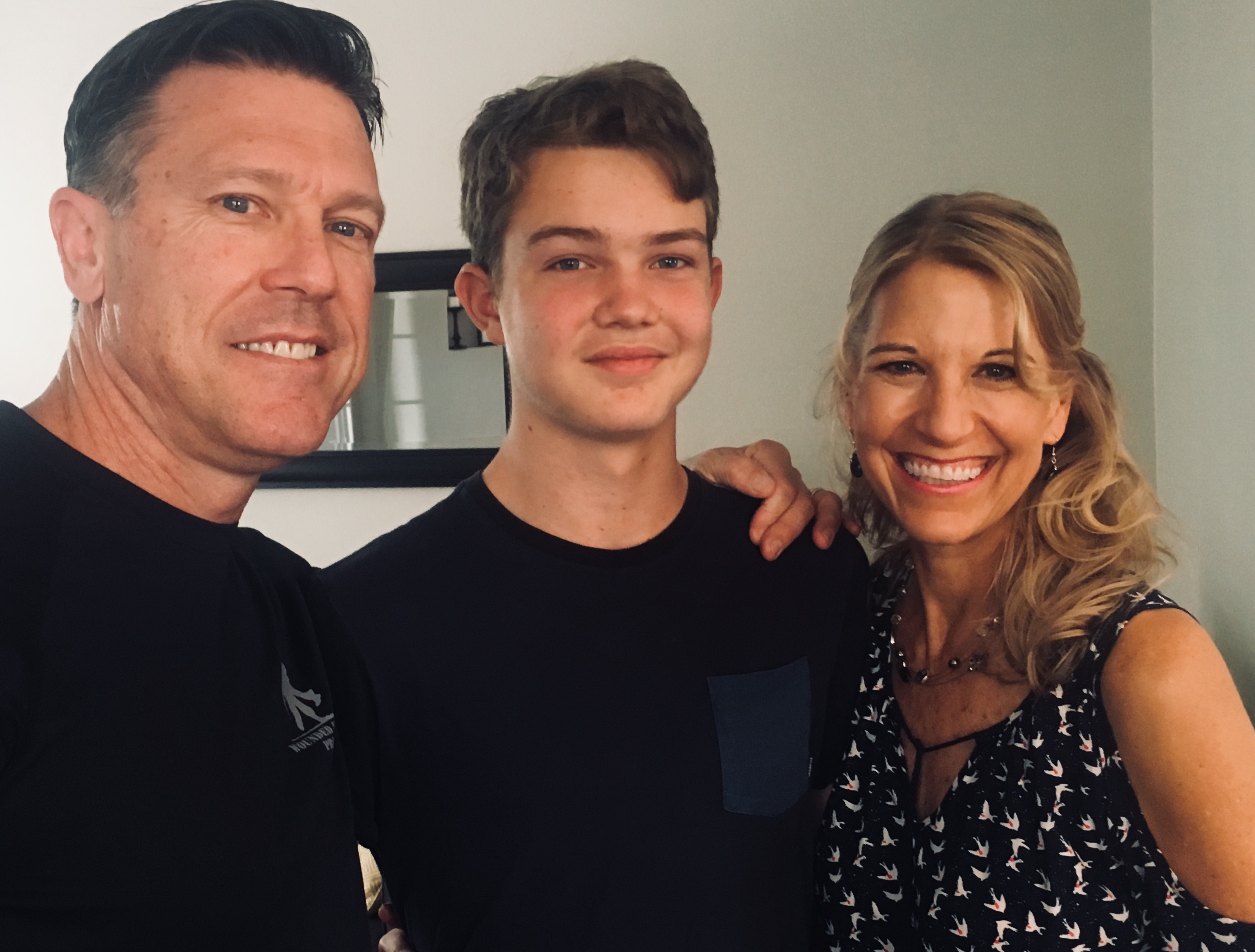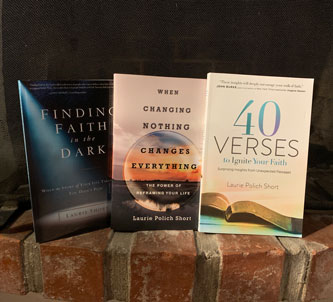 3. I published 3 books in the last 5 years– Finding Faith in the Dark, (2014), When Changing Nothing Changes Everything (2017), and 40 verses to Ignite your faith  (2019).  My first book wrestles with where God is in dark times; When Changing Nothing Changes Everything shows how broadening your vision reveals the bigger purpose of your life; and my third book highlights scriptures we don't always notice that give us important insights into our faith. Two of my books have also been published in other languages.
…encouraging people in their faith through my speaking, and helping people see a broader vision for their lives. With my new books, I have been creating messages around the theme of "Developing Eyes of Faith," and get excited about helping people see their lives differently. I am also passionate about mentorship and raising awareness of world need. You can find info about my speaking and books on the other pages of my website, so take a look around and make yourself at home.  Email me at info@laurieshort.com if you want to inquire about having me come and speak.
I'd love to meet you!
Laurie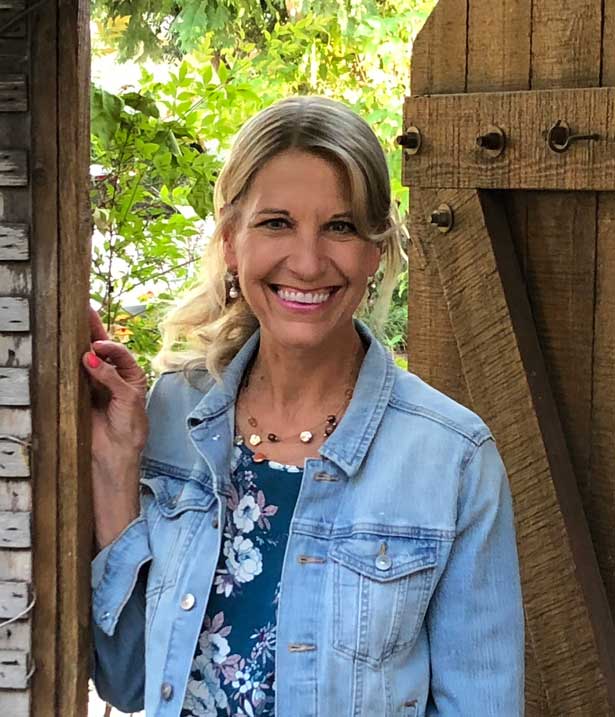 "Laurie is one of the most dynamic communicators I know. Her ability to connect with an audience is truly remarkable."
"Her messages were filled with honest and humorous insights on life and relationships–and how God is at work in the midst of it all."
"Laurie Short is a terrific speaker, great to work with, and uniquely gifted to connect right away with adults and students. Our whole conference loved her!"