Your cart is currently empty.
Meet Laurie
Hi, I used to be Laurie Polich, but now I'm Laurie Polich Short. Some of you older youth workers might remember me from my Youth Specialties speaking days. But a few things have happened since that time...I got married, became a step mom, and most recently published two books. Read more on the "About Laurie" page
Recent Posts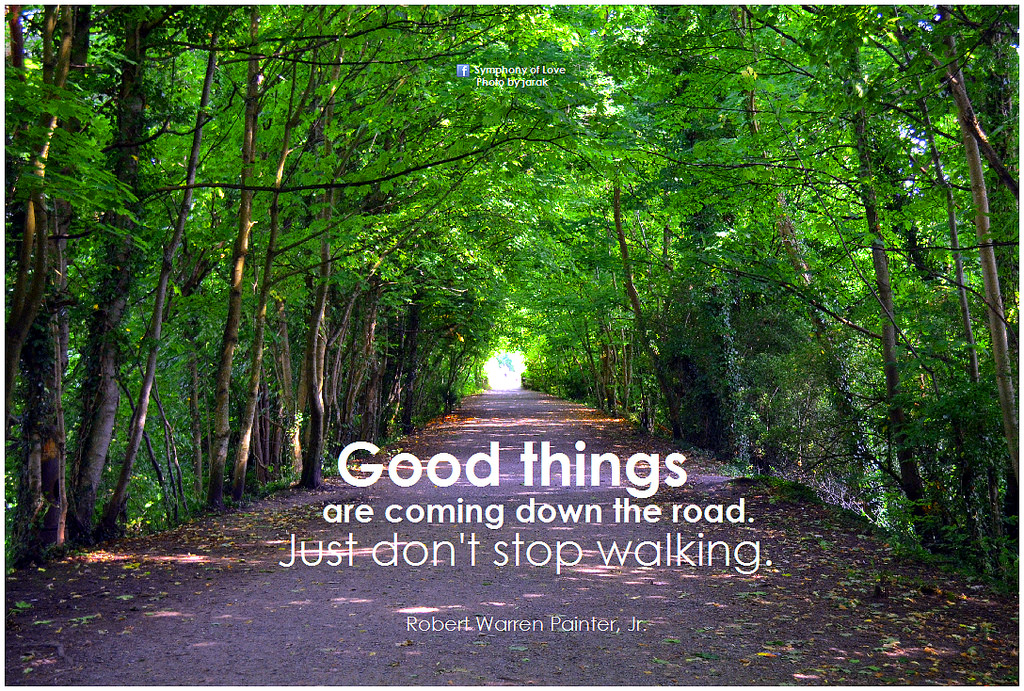 I am in the middle of my second foot…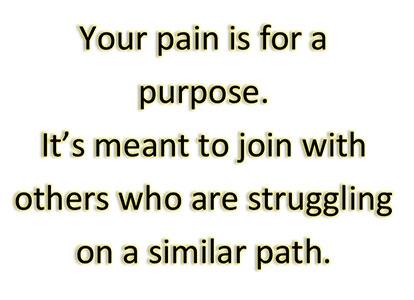 If given a choice, we would wish it away….
What people are saying about Laurie
"Laurie exceeded all our expectations. Weeks later I still had people commenting about how much Laurie's speaking meant to them."



"Laurie Short is a terrific speaker, great to work with, and uniquely gifted to connect right away with adults and students. Our whole conference loved her!"