Other Resources
(available on Amazon and other locations)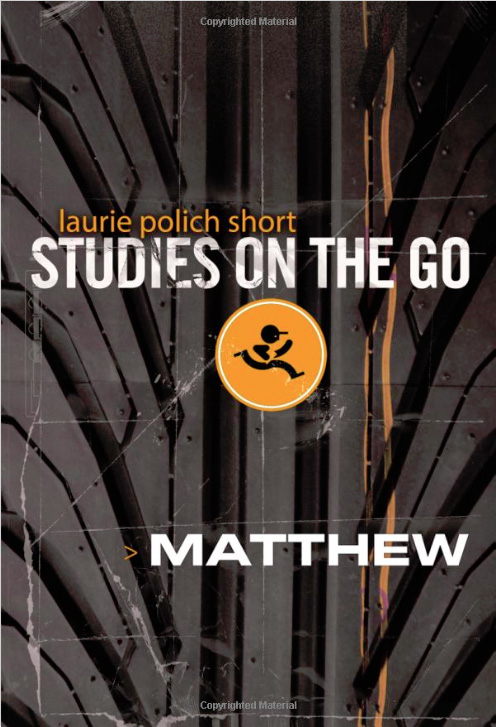 Studies on the Go: Matthew
Youth workers often lack the time or ability to lead a quality Bible study; In this volume of the Studies On the Go Series, Laurie Polich-Short takes students through the book of Matthew, providing small group leaders with ready-made, creative, and engaging Bible studies that will challenge students to think deeply, talk openly, and apply what they are learning to their lives.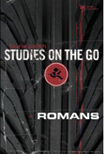 Studies on the Go: Romans
This Bible study helps students explore the spiritual wisdom of Paul's letter to the Romans. Written with the busy youth worker in mind, Studies on the Go: Romans will provide Scriptural depth and substance to be tackled in a manageable time frame.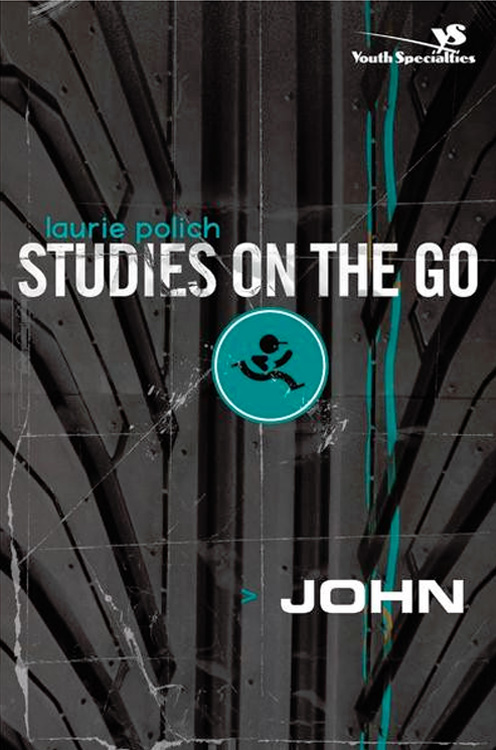 Studies on the Go: John
Studies on the Go: John is a quick, pick-up-and-use Bible study that doesn't skimp on depth. Laurie Short has made sure every question is appropriate for students. The 30 studies inside will engage your group with open-ended questions and practical applications from John's gospel.

Studies on the Go: Genesis
The Studies on the Go series has provided invaluable resources for small group leaders, and Genesis is a title in that same tradition. Structured study questions and varied discussion topics promise a rich experience and deeper understanding of God's word for your small group.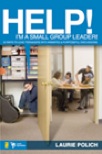 Help! I'm a Small Group Leader
50 Ways to Lead Teenagers into Animated & Purposeful Discussions
This is a quick, no frills, everything you need to know guide for leading a small group. In Help! I'm a Small-Group Leader! you'll find a no-frills, straight-to-the-point style — perfect for volunteer small-group leaders, or for youth pastors or youth directors to lead their staffs through.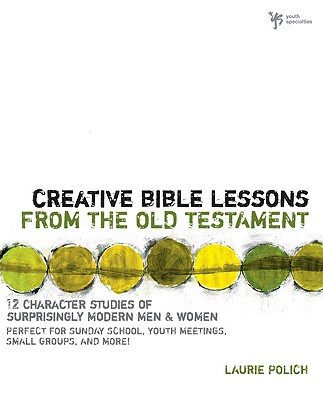 Creative Bible Lessons from the Old Testament
12 Character Studies of Surprisingly Modern Men and Women
12 character studies from the Old Testament reveal surprisingly modern emotions, decisions, and dilemmas in the lives of individuals like David and Rahab, Daniel and Ruth – all of whom love God in a way today's teens can understand.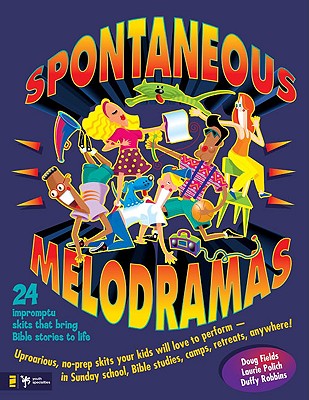 Spontaneous Melodramas
24 Impromptu Skits That Bring Bible Stories to Life
You know them as hilarious, boisterous skits that get kids involved, whether they're hamming up front, or in the audience cheering for the good guys, hissing the bad guys, and getting nearly as animated as the onstage actors. Better yet, these no-rehearsal skits are comic takes on 24 classic Bible stories, from Babel to Zacchaeus. Use these skits to take your students into or out of your Bible lesson — for the humor never buries the central message of the Bible passage.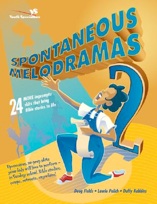 Spontaneous Melodramas 2
24 More Impromptu Skits That Bring Bible Stories to Life
Spontaneous Melodramas 2 is full of flexible skits that youth workers, Sunday school teachers, camp counselors, and retreat directors can use for discussion starters, icebreakers, or talk intros. And they're natural fits for Bible study programming, all-nighters, mission trips, camps, retreats, parent meetings, and many other events. More than a year's worth of slapstick, pratfalls, and fun, Spontaneous Melodramas 2 will make the Bible–and its unforgettable characters and adventures–extra memorable for your students.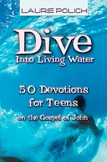 Dive into Living Water
50 Devotions for Teens on the Gospel of John
Where else would teens find courage and strength to live for God if not from the Gospel of John? This book takes readers through the Book of John in 50 devotions written especially to speak to youth concerns. Each devotion is only two pages and covers 10-30 verses, giving youth a great way to connect with Scripture. And youth leaders will find dozens of illustrations, questions for reflection, and program ideas to beef up their ministry to youth.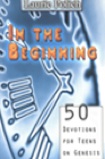 In the Beginning
50 Devotions for Teens on Genesis
This book is the third in a series of devotional books for teens by Laurie Polich Short. Laurie is a well-known and exciting speaker among Christian youth as she tells compelling stories, conveys timely truths to today's teens, and empowers them to go deeper into their study of the Bible. Genesis will become more than just the first book of the Bible to youth by reading In the Beginning. They will learn the major themes and stories as well as take time to reflect on what those ancient stories have to say to them today.