Podcast: Play in new window | Download (Duration: 6:45 — 5.3MB)
Subscribe or Follow RSS | More
Have you ever needed some encouragement and found that the verses you have highlighted in your bible make you feel more depressed – because they don't seem to be coming true in your life?
I have just the remedy . And now you only have to wait 8 more weeks to get it.
This is officially a new book alert- and the picture above gives you a big hint of what it's about. (You'll find an even bigger hint on today's podcast)
The book is filled with 40 lesser known "in between" verses, and the insights they offer that can encourage and enlighten your faith. Starting today, I'll be highlighting one verse a week on my ten minute podcast to give you some of the wisdom lodged within this book.
Soooo… if you hear something in the coming weeks that could encourage someone you know, I'd LOVE you to share the podcasts to help get the word out about the new book! You can also subscribe to Something Short On ITunes and share it that way too.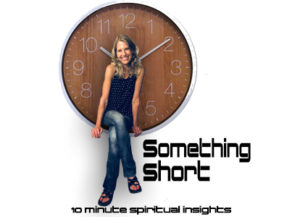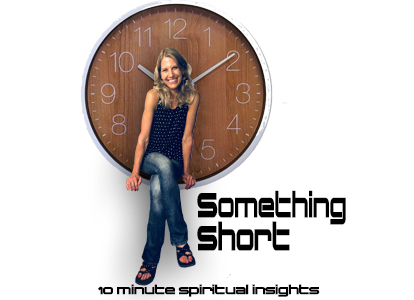 But enough with the commercial. Now-SETTLE IN and listen to the podcast for today.
(and that's a preview of what today's verse is about).
Here's the link: http://bit.ly/2Q6DFiI