This week we are finishing up the video that will accompany Finding Faith in the Dark.
And there are 4 things that have me looking like an older version of this: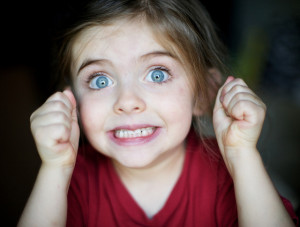 1. You will get to meet face to face- (or technically face to video)- the people whose stories are in the book. They will share with you themselves about how the darkness impacted their faith. And listening to their stories- and how those stories have evolved- has deeply impacted my soul.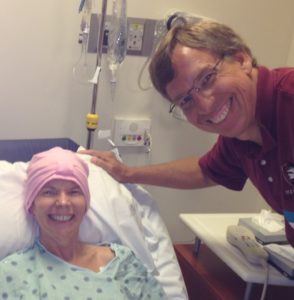 Ken&Kim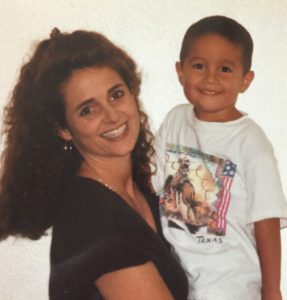 Marla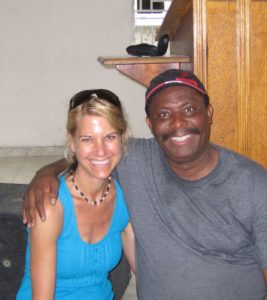 Ephraim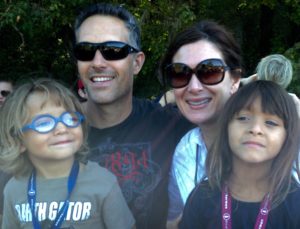 Shannon&Dave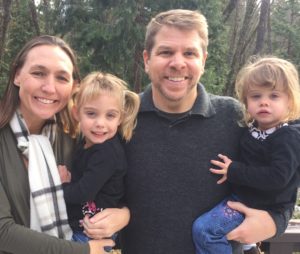 Jen&Adam
I know they will impact yours too!
2. I'm thrilled to say this is NOT just a talking head video. Though my head WILL talk a little, all
8 sessions have a cutaway that makes the chapters of the book come alive! Each segment is designed to be an intro to a discussion on an important theme in the book.
3. Can I just say I have an awesome videographer doing the work? I CANT WAIT to see how it all turns out. Here's an excerpt of an interview from the book he did that is NOT illustrated above on the parents of this precious baby: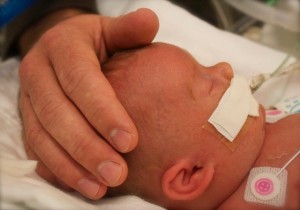 (link here: http://bit.ly/1UraGUf)

4. Last but not least, the video will soon be available on my website. And it would be the perfect 8 week study for a group to do this Fall. I hope when it gets released that you will spread the word to your church- or small group- or women's group- or ANYONE you know who is looking for a book study to encourage and deepen their faith.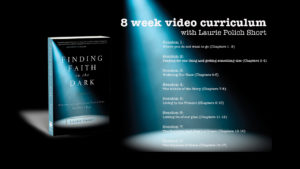 I sincerely believe after this 8 week study, your faith will be changed.
Stay tuned.