Earthquakes. Rioting. Racism. Persecution.
In the last four days, we seem to hear these four words every time we turn on the news.
They are BIG WORDS.
And we are small.
And it's easy to feel…paralyzed.
One day a nun was scurrying up the steps in Calcutta, after passing dozens of dying beggars in the streets. A man was lying on the steps in front of her, and she started to pass him by, when suddenly she stopped. She turned around to help him. And she said that was the day her worldwide ministry began.
That's how it starts.
And this is what she said.

One act of justice.
One act of grace.
Last night we saw 2 ways this happened in Baltimore:
–Clergy who took to the streets after the rioting and prayed.
bit.ly/1Fw7y3m
–A mother who "took out" her rioting son and yanked him on a new course.
bit.ly/1bBTf1k
2 small moves.
But as Mother Teresa said, small moves are all we have.
And small moves are what band together to create BIG moves
So that:
A small donation can join others to become thousands.
http://buck4good.com/project/operation-nepal-disaster-relief/
Sponsoring one child can change a generation of lives.


http://www.compassion.com/sponsor_a_child/default.htm?referer
Rescuing one boy from the inner city sets a new chain in motion.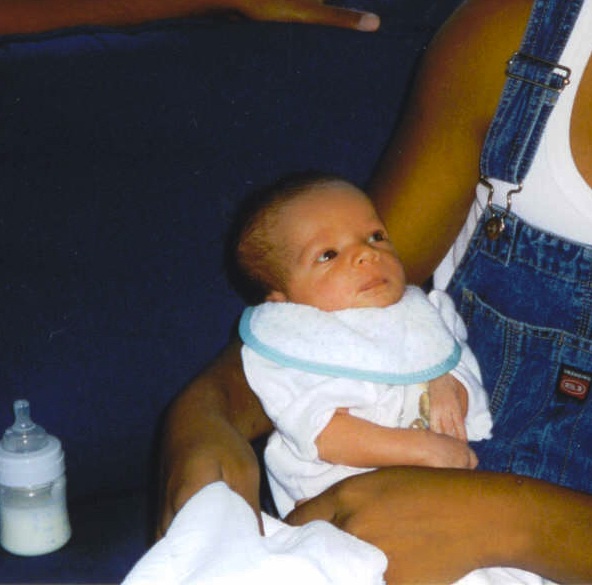 And slowly we step back and discover
It's Small moves
that change
the world.
What's your move?