Anyone else notice how fast this Summer is going?
Much of my to do list has already moved to done,
and the fun parts have gone WAY too fast.
Here's my midsummer checklist…
1) FINISH A BOOK  
(see last blog for details)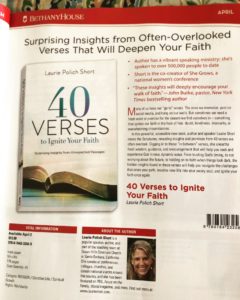 2) DEBUT A CROSS GENERATIONAL WOMEN'S CONFERENCE 
(highlights below- see http://www.shegrowsconference.com/ for more)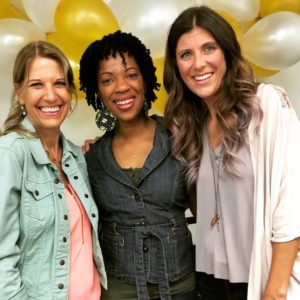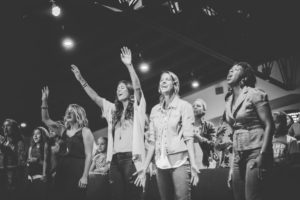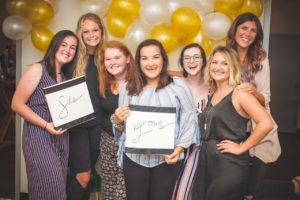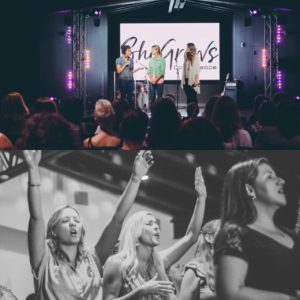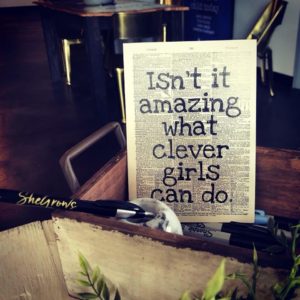 3) SEE THE NORTHWEST DURING THE SEASON THAT EVERYONE WANTS TO MOVE THERE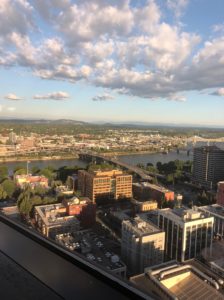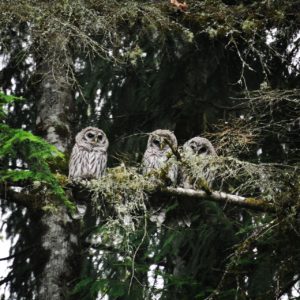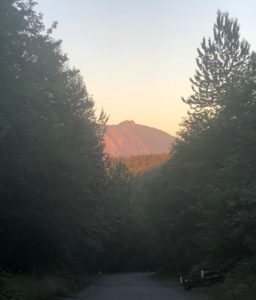 4) GET EXCITED FOR YOUR AMAZING BOY TO COME HOME FROM HIS 6 WEEK TRIP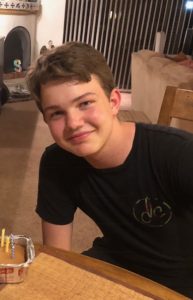 (that face tho!:)
5) SAVOR THE TIME YOU HAVE LEFT (this 8 second video will give you a good start)
AND REMEMBER…
You are only in the middle of the Summer.
So breathe. Stay in the moment. And let the season continue to unfold it's gifts.