We are on a ten day break in the Pacific Northwest after speaking five Sundays in a row. (Any of you who are pastors are saying "What's the big deal about that?") And as I sit to write this blog on the present view lens from my book, I am noticing how many of my thoughts (even on vacation) are on what just happened, what might happen, or what could be happening while we are gone. There have been some moments that have wooed me into the present,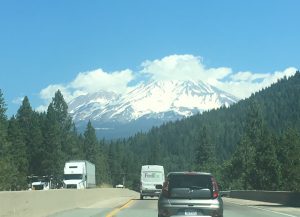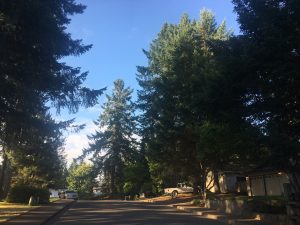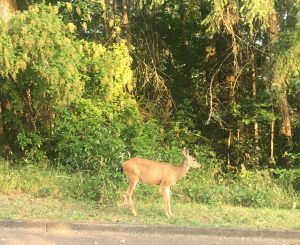 but then I race all too quickly from focusing on the gifts that are around me, to dwelling on the concerns that live in my head. However this morning as I turn in my Bible to Matthew 6:25, I am confronted by three words that seem to leap off the page. (This may have to do with the fact that in my Bible, the words are set apart in a different font.)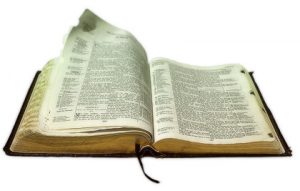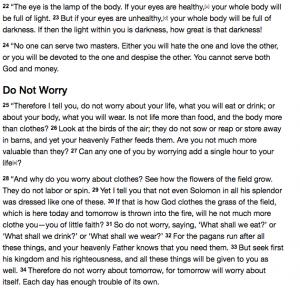 It's the one piece of advice none of us keep. Especially when our eyes move away from what is in front of us, and we focus on what just happened or might be ahead.
God calls himself "I AM," which gives us a clue that He is always in the present. So when we are living in the future or the past, we are removing ourselves mentally from where God is. The worst part about that is we may be missing something that He has for us right now. In Matthew 6 Jesus encourages us not to worry about tomorrow, because "tomorrow will worry about itself." He frames his thoughts around this compelling question: "Who of you by worrying can add a single hour to your life?"
Ok Jesus, maybe we haven't added any hours, but think of how many we have given away? Wait let me try that again. Think of how much time we've spent exerting control over something we have no control over?
Clearly Jesus has something here. And he points out in the next verses why we can rest in God's ongoing provision, by encouraging us to focus on what's in front of us instead of worrying about something we can't yet see.
Here is a paraphrase of his words from Matthew 6:25-34 (found on p.76 of my new book):
Look at the birds, and contemplate how God cares for them (v. 26).
See how the flowers are dressed, and marvel at their wardrobe (vv. 28-29).
Learn from the sustaining force of nature how God holds you in the palm of his hand (v. 30).
Focus on what you can do, not what you can't do, and life will unfold exactly as it should (v. 33).
Stay in the present with the great I AM (v.34)
and don't worry; Be happy (Bobby McFerrin).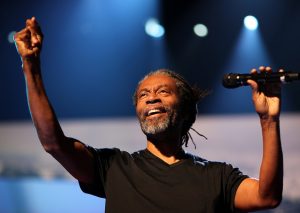 It could be that the simple lyrics of Bobby McFerrin's song were wiser than we thought. However living them is our lifelong challenge. The present view lens can certainly help.
**this blog is based on the third entry in the upcoming YouVersion devotional from my book "When Changing Nothing Changes Everything". For more about the book, check this link: http://amzn.to/2mQsyA8