My mama passed away on Sunday. It was slow and agonizing the past six months while we watched her decline. It was a blessing when she finally went home. But what a beauty she was- inside and out.
So many memories and moments come rushing in when you lose a parent. You hardly have room to sort them let alone take them in. Scenes moving swiftly from childhood and adulthood. The times she held my tears even though they grew twice the size in her heart.
Endless sad dinners after I went through my broken engagement. Helping me move into my Santa Barbara home. Whispering that whatever lay ahead she'd be with me.
So many sermons she drove up to hear. So many gleams of pride I witnessed from her eyes. She bought ten of every one of my books to give to friends and family. She hung on every word I spoke and wrote. You are never more profound than in your mother's gaze.
And then one magical day a prince and his son asked me to join their family.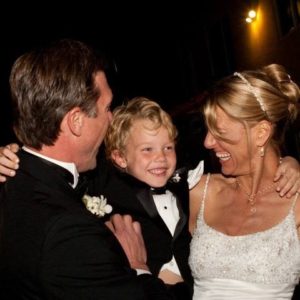 She never let me forget that they were straight from God. She knew like no one else what they meant to my lonely heart.
At the wedding, my prince danced with her to Hey Jude after I danced with my father. And as you can see from the clip, she thought she'd gone to Heaven in his arms.
Then last Sunday she did just that.
My mom loved her kids, their spouses and her grandkids in their joy and difficulty.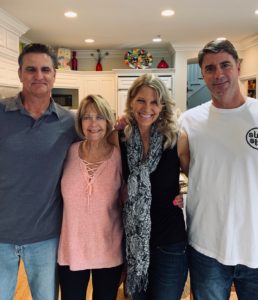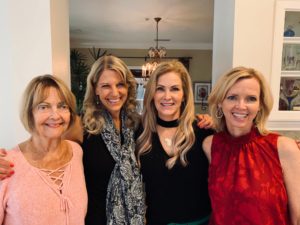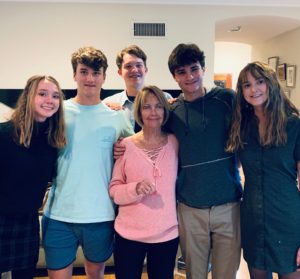 She also used her gift of listening to touch many lives.
So, thank you Mom for your love and life.
The last 3 years we may have cared for you. But the eighty years before that, you cared for us.
And we are who we are because of it.