Your cart is currently empty.
Meet Laurie
Hi, I used to be Laurie Polich, but now I'm Laurie Polich Short. Some of you older youth workers might remember me from my Youth Specialties speaking days. But a few things have happened since that time...I got married, became a step mom, and most recently published two books. Read more on the "About Laurie" page
Recent Posts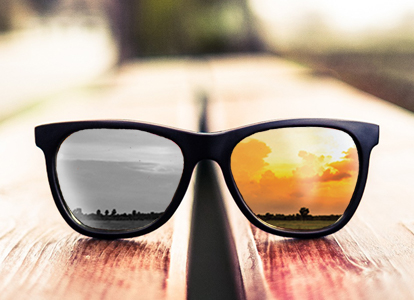 Transitions.
They come barging in uninvited, take over our lives,…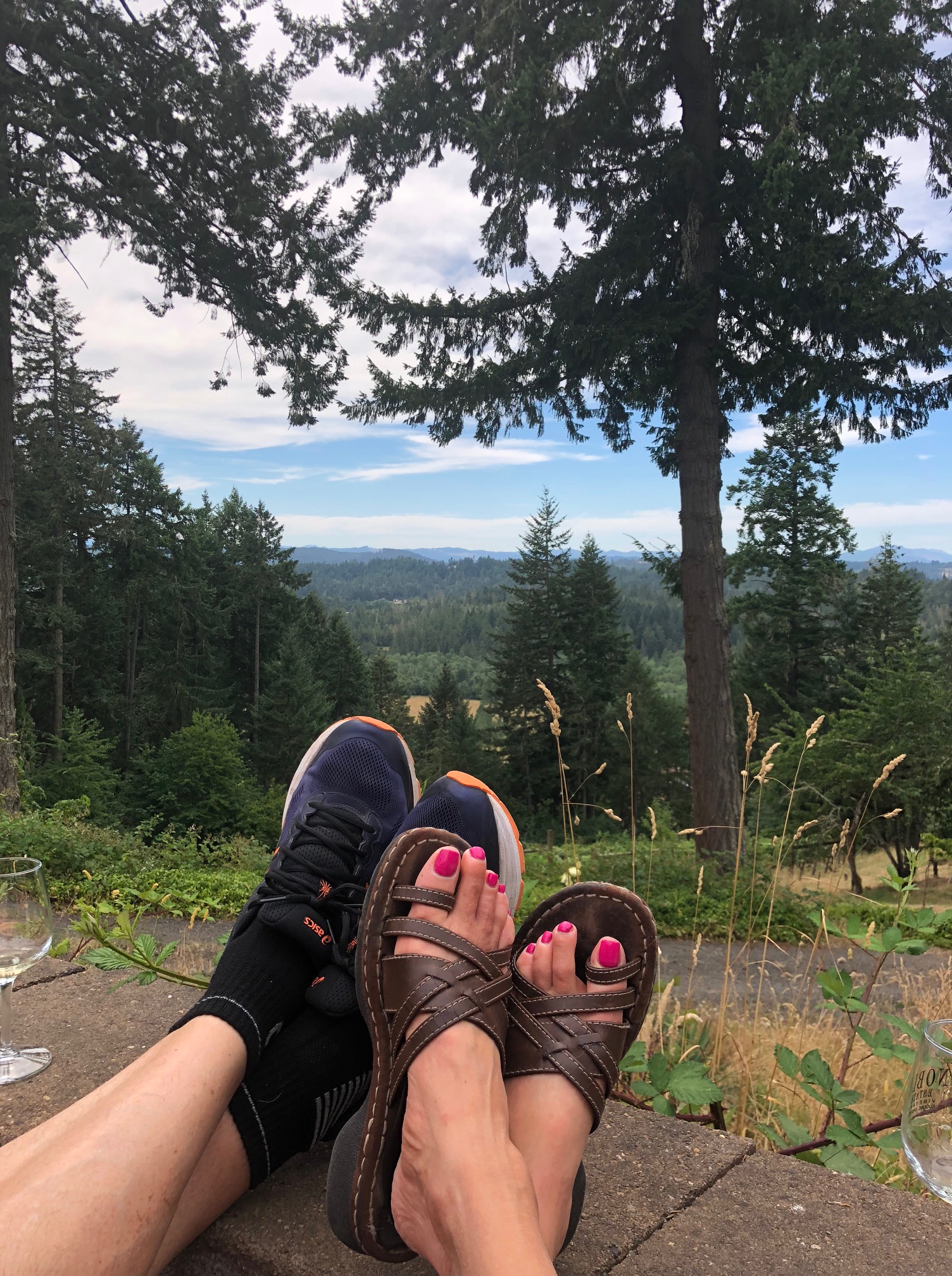 Anyone else notice how fast this Summer is going?
Much…
What people are saying about Laurie
"Laurie exceeded all our expectations. Weeks later I still had people commenting about how much Laurie's speaking meant to them."



"Laurie Short is a terrific speaker, great to work with, and uniquely gifted to connect right away with adults and students. Our whole conference loved her!"