50 dead and another 53 injured is what my iPhone greeted me with Sunday.
And the worst part about it is I didn't feel the least bit of shock.
Sadness and Anger? Yes and Yes.
But news of attacks like Orlando have grown strangely common to us all.
And whether these attacks are personal or random, against an individual or a group, they play on the feelings of safety of us all.
So anti gun people say we have to prohibit people from getting them.
The right to take up arms folks say we are just arming the wrong side.
And our television screens are filled with 2 presidential candidates giving their take on why life will be safer when they are in charge.
This emoji best describes how confident that makes me feel.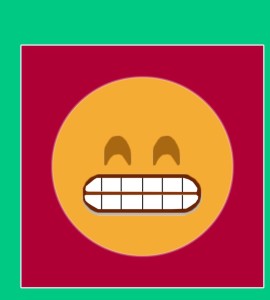 Quite frankly in the craziness of this war on terror its hard to discern who we are even fighting against. We only uncover their identity after they've attacked. And before they strike, we discovered in San Bernardino that they might be the couple with a baby next door.
It is apparent that the "bad guys" are becoming harder to discern.
Which makes it difficult not to live in a state of fear.
And this is when the enemy wins without ever firing a gun.
So take up your courage and live your days armed with grace and power.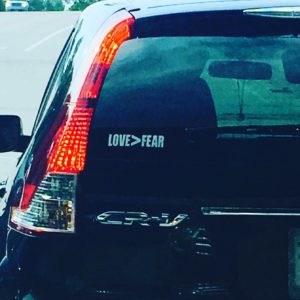 And with God's help, do the most good you can.
The One who knit you together is in charge of the amount of time you'll spend here.
And until He ushers you into eternity, He is holding you in the palm of His hand
This video clip of a baby bear under attack illustrates how:  http://bit.ly/1Ols8dw